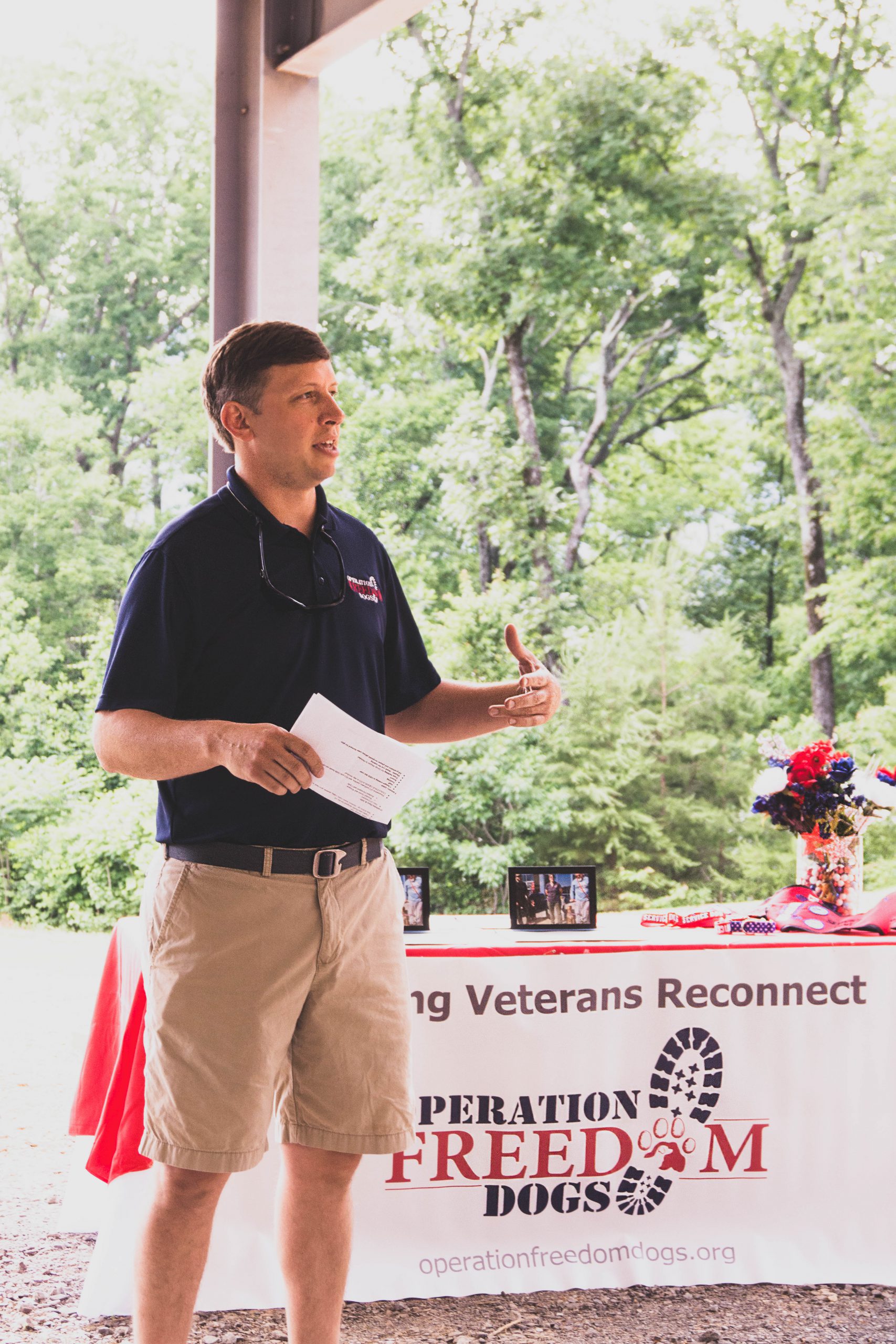 Adam & Alecia Keith
Married since 2004, Adam & Alecia have two children. Adam is an avid outdoorsman with a passion for hunting and duck dogs. This passion turned into a dog business where the couple have been breeding, boarding, and training gun dogs for over 19 years. Since 2006, they have owned & operated Hollow Wood Kennel located in Flintstone, GA, just eight miles south of Chattanooga, TN. Retriever training was replaced with service dog training once the couple discovered the world of PTS and how canines impact our warriors returning home from battle. In addition to owning the kennel, the couple own & operate two local ACE Hardware stores in the North Georgia area (Flintstone & Dalton).
Matt Weitz
Matt served seven years in the United States Army as part of the Wolfhounds. After his first deployment to Iraq, Matt returned and went through Sniper School in Fort Benning, GA. He then return to Iraq as a sniper team leader. It was after this deployment that he found himself struggling with post traumatic stress and went inquiring about the help of dog. Paired with his new dog Freedom, Matt has been vital in the creation of Warrior Freedom as he longs to serve other struggling combat Veterans. Matt is recently married to the incredible love of his life, Kristen.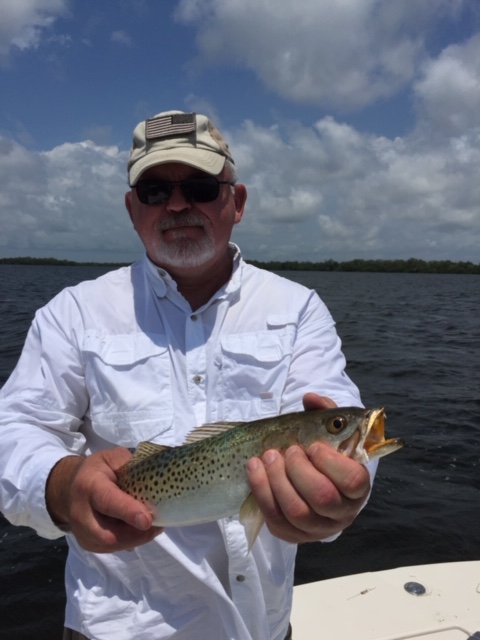 Pete Moore
Pete Moore of Chattanooga, TN retired after over 30 years serving our country in the United States Army. Many combat deployments have given Pete a great understanding of what our warriors are going through when returning home. Pete brings a high level of expertise in all areas related to the military, our veterans, and mentoring to restoration. His heart for our warriors fuels his passion to exemplify servant leadership.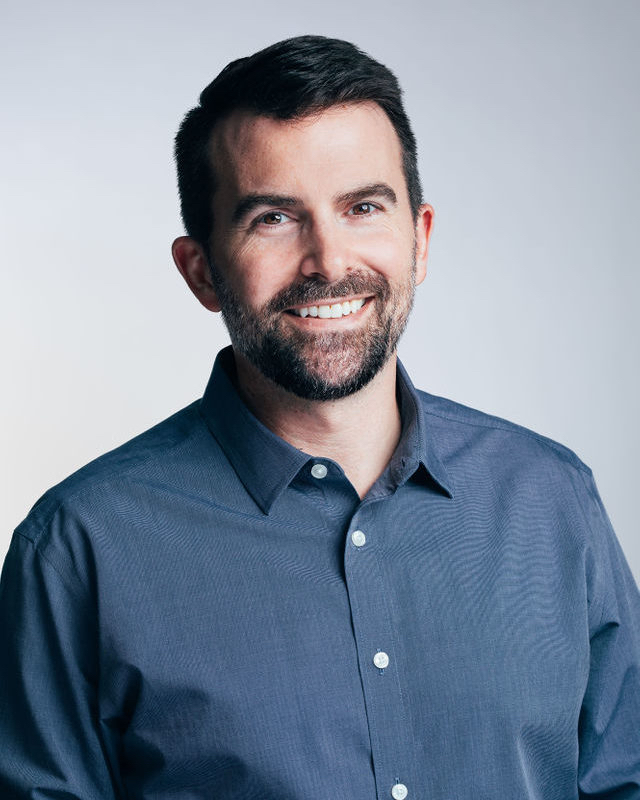 Brad Davis
Brad maintains a diverse practice focused on helping businesses get their products and services out to the marketplace. He advises clients on regulatory compliance matters and risk management issues, represents clients in the courtroom, and also assists clients with a variety of business and transactional matters. Brad is experienced in representing clients of all sizes, from established household names to budding startups that hope to one day become household names. These clients span numerous industries, some of which include equipment and food manufacturing, financial technology, and telecommunications. Brad also works with cannabis clients on licensing, compliance, transactions, and other matters specific to this emerging industry.
Before joining Chambliss, Brad practiced law for several years in Atlanta at a multi-national AmLaw 100 firm where he represented numerous Fortune 500 companies and other clients in high-stakes litigation and regulatory matters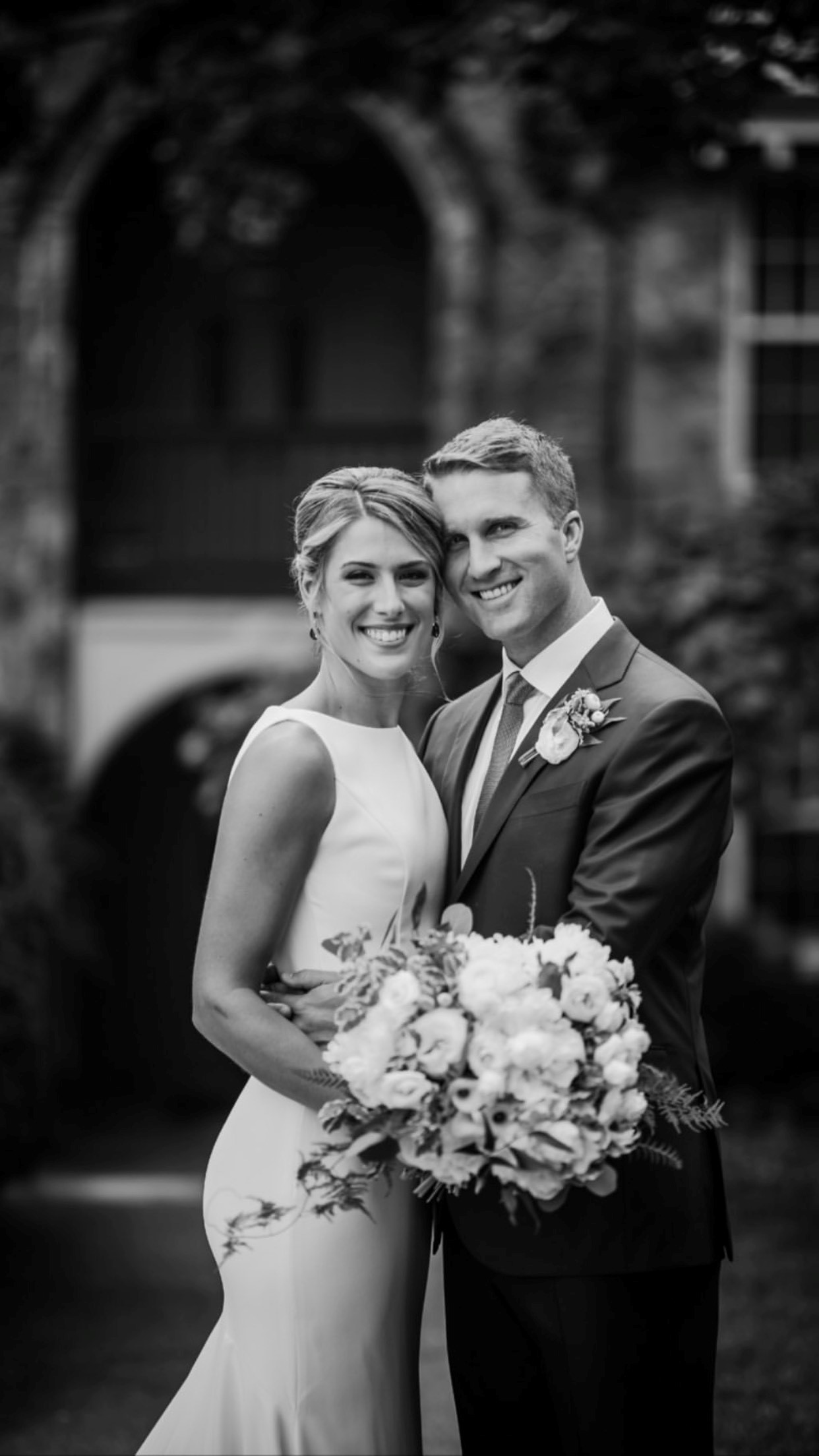 David Allen
With a committed dedication to giving back to his community and a genuine love for helping people, David is a member and serves on the board of numerous civic and nonprofit organizations. In his spare time, David enjoys being outdoors in any way, coaching youth sports, and spending time with his wife Gracie and their two dogs; Chief and Lula.
David is an Agency Principal/Owner of RSS Insurance in Chattanooga, TN. David's strong work ethic and leadership have helped grow RSS into one of the leading and most respected insurance agencies in the Southeast. He works with businesses and families across the United Stated to help them manage their risk management and insurance goals. By reputation, David is known to be excitingly compassionate about his work and bringing value to every client and relationship he serves.
David has expertise in many fields of insurance including Commercial Insurance, Professional Liability, Surety Bonds and Personal Insurance. He is also a leading professional of complex risk programs and Captives.
David received a Bachelor of Business Administration degree from the University of Tennessee, with a dual major in Finance and Spanish, and a collateral degree in International Business. He also received his Master of Science in Insurance and Risk Management from The Florida State University.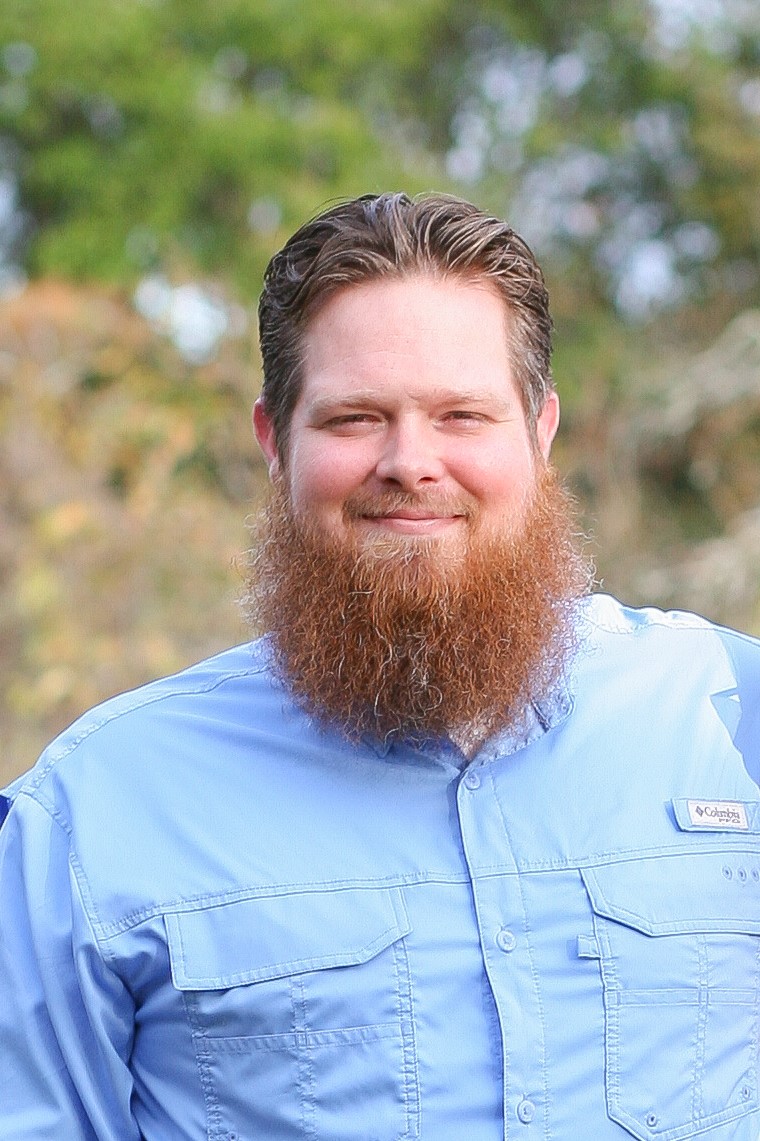 Dave Childress
Dave Childress is a devoted husband and father of four children. He is a Marine Corps combat veteran and served eight years on active duty as an infantry machine gun squad leader during two tours to Afghanistan and Iraq. Dave was a member of the first group of veterans to receive and train his service dog through Operation Freedom Dogs, now Warrior Freedom. He has been serving as a student mentor since 2017 and currently acts as Lead Mentor.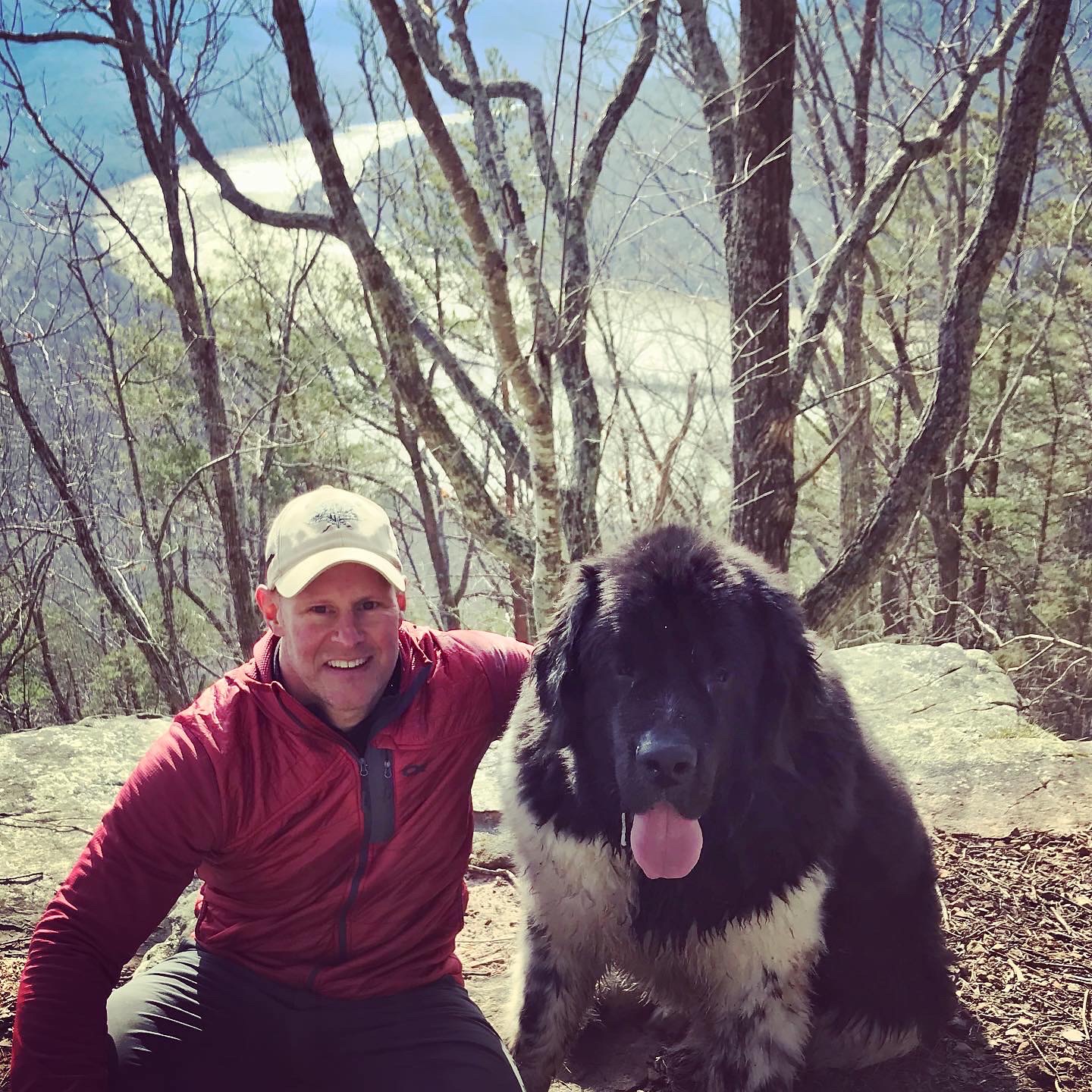 Wade Priddy
Wade Priddy spent the majority of his 20+ year Marine Corps career building and training small teams and leading them as they conducted dynamic operations in a wide variety of environments. He served with units in Hawaii, California, North Carolina and at the Pentagon and was an assistant professor with the Naval ROTC program at Texas A&M. In addition to peacetime deployments to Okinawa and with a Marine Expeditionary Unit, he deployed twice to Iraq and three times to Afghanistan. Since retiring Wade has worked as a defense contractor, leadership consultant, and with several companies in the Chattanooga area. As a veteran and dog-lover, he was drawn to OFD by its mission and the positive impact the program has had on veterans and their families.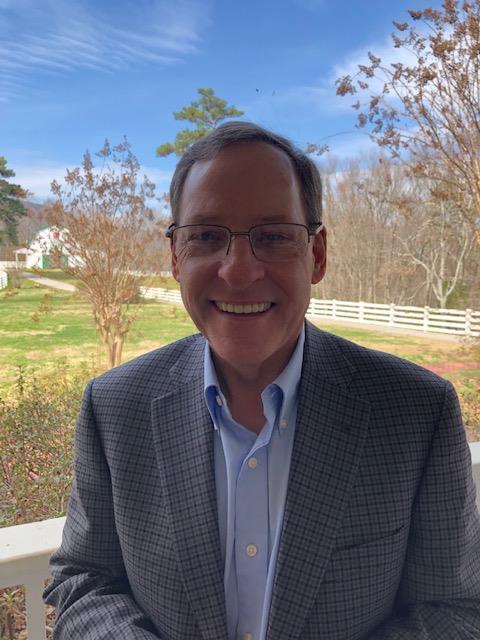 Dr. Marty Rogers
Marty Rogers grew up in Ft. Oglethorpe, GA and is a 1974 graduate of Lakeview Ft. Oglethorpe High School. By that time he already knew that he wanted to be a veterinarian. He attended Dalton Junior College and then the University of Georgia where he graduated in 1978 with a B.S. in Animal Science . In 1982, he received his degree as a doctor of veterinary medicine. He worked for one year in Elberton, Georgia before starting his own practice in Ringgold, GA.
Dr. Rogers gained extensive knowledge and experience with both domestic pets and farm animals of all kinds. In 2010, he sold what had become a very large, multi doctor small animal practice to VCA, a large national corporation. After working there for several more years, he opened a new practice in LaFayette, GA in December of 2013. The practice flourished, and Dr. Rogers sold it to an individual and left in early 2019.
Dr. Rogers has taken this last year off to relax a little, unwind a little, and catch up a lot on chores around the farm. His plan, though, is to open a new small animal practice in the summer of 2020 in Rossville, GA.
Marty and his wife, Margaret, have been married for 26 years and have two wonderful daughters. Sarah Grace graduated in 2019 from the University of Alabama, and Anna will graduate in May 2020 from Covenant College. The Rogers live and work on their cattle farm in Maclemore Cove along with a variety of other animals including horses, sheep, dogs, cats, and chickens.
Marty has been enabled in all that he does by the love of Jesus, and Marty's primary motive is to serve and glorify Him. He and Margaret attend and are involved at Lookout Mountain Presbyterian Church.
Marty is glad for the opportunity to bring his 38 years of experience in veterinary medicine to serve the veterans as a board member of Warrior Freedom.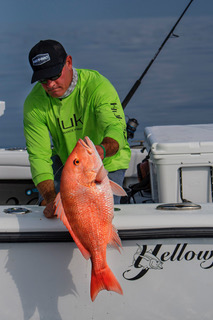 Tom Rowland
Capt Tom Rowland is a fishing guide in both fresh and saltwater turned entrepreneur. Becoming a flyfishing guide in Jackson Hole, WY was a dream come true but finding great success in Key West, FL was even more of an unlikely success story. No one could have predicted what came next as Tom and his partner started a production company, created, starred in, sold and distributed a television show on ESPN and OLN Networks only to replicate this popular format two additional times in offshore fishing and freshwater Bass Fishing. They did this with no formal education about television of business. It happened out of sheer determination, hard work, and hustle. That original show is known as Saltwater Experience and it has been on the air for 16 years. The second show was Into the Blue (13 years) and the third is Sweetwater (10 years). Along the way, there was another show called Fitness Truth which aired for two years and covered the very early years of the then underground fitness movement of CrossFit.
Out of necessity due to declining television ratings and word-cutters, Tom and his partner Rich then created a digital network called Waypoint TV to take the outdoor television landscape to digital OTT platforms. Again, Waypoint was built on the hustle and hard work rather than outside capital, high profile contacts, and formal education.
Most recently, he has become a podcaster and creates inspiring and educational content for his loyal audience that includes interviews with entrepreneurs from all industries, fishing and hunting icons as well as, "how-to" advice. Tom credits much of his success to his dedication to his physical condition and keeps physical education as a foundational part of his message. At this point, it may go without saying that he knew nothing about podcasting either. More hard work, mistakes, and determination led to the growth of this property as well.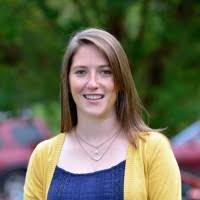 Amy Rutherford
Amy Rutherford is a Licensed Professional Counselor with 10 years of experience working with nonprofits in the Chattanooga Area. She received her Master's degree in Education with a Clinical Mental Health Counseling focus from the University of Tennessee at Chattanooga. Mrs. Rutherford is the Associate Director of the Mosaic Program at the University of Tennessee at Chattanooga and works part time for the Chattanooga Autism Center as a mental health therapist. She is a co-creator of the Mosaic program and a co-author of a four-book series for young adults with Autism. Mrs. Rutherford specializes in consulting with educators and facilitating staff trainings and workshops. Amy has a passion for working with individuals to assist in the formation of a strengths-based identity and development of self-advocacy skills as well as educating others on acceptance and inclusion of individuals through the celebration of neurodiversity. In the past few years she has found a passion for serving veterans as they transition back to civilian life. When she is not at work she enjoys spending time at the lake with her husband Zach and their dog Roxy.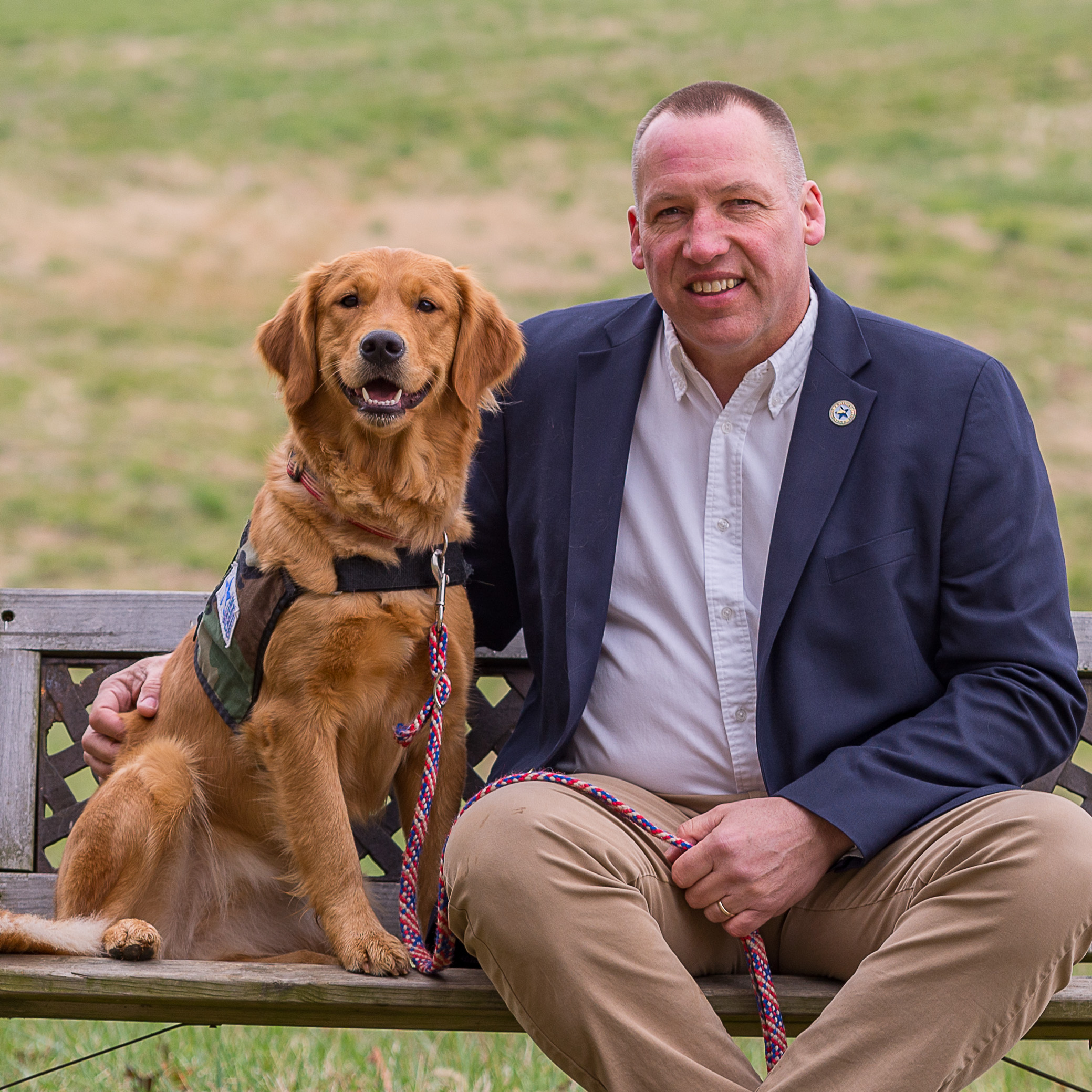 Rick Yount
Rick Yount has served in the field of social services for 30 years. He has involved Animal Assisted Therapy in his practice for the past 22 of those years. Rick holds a B.A. degree from West Virginia University and a M.S. degree in Assistance Dog Education. He combined his social work knowledge and experience with his service dog training background to develop a novel intervention to help Service Members with Post Traumatic Stress (PTS). Rick pioneered the first therapeutic service dog training program at the Palo Alto, CA Veterans Hospital in 2008. Rick's new program concept, involving Veterans with PTS in the training of mobility service dogs for fellow Veterans, has yielded very positive results. He has presented the program concept at forums including the VA National Mental Health Conference and the International Society of Traumatic Stress Studies.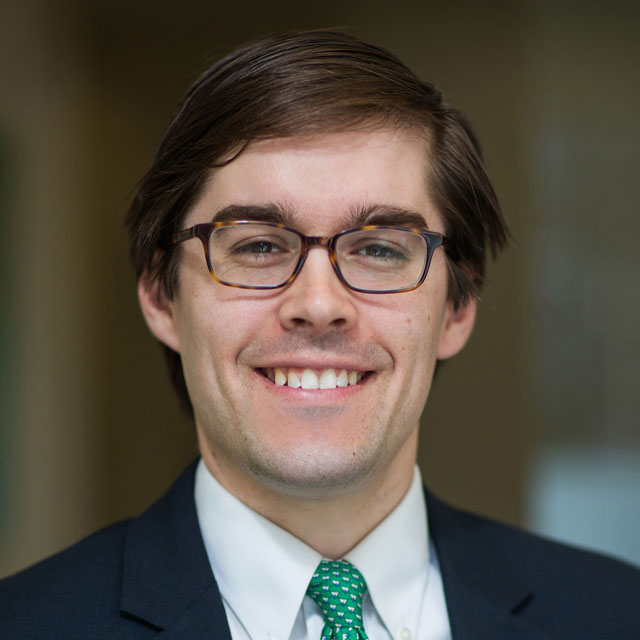 Alan Doak
Alan Doak is a Certified Public Accountant with Elliott Davis, LLC. As a member of the Auditing and Assurance Services team, he has extensive experience serving marquee not-for-profit clients across the Southeast. Whether consulting with clients, speaking at seminars, or serving locally, he most importantly appreciates facilitating the restorative, educational, and often empowering work of the organizations he serves.
Matt Weitz
Co-founder/Mentor
Pete Moore
Chief of Staff/Chairman of the Board
Diane McDermott
Development Director
Dave Childress
Outreach/Mentor
Susan Millican
Executive Assistant/Operations Director
Heather Thompson
Events Coordinator
Sally Moore
Admissions Coordinator
Julia Jones Thornton, CPDT-KA
Head K9 Trainer
Leah Dimino
Volunteer Coordinator
Kelly Evans
K9 Coordinator
Katherine Taylor-Worth
K9 Trainer
GET INVOLVED
Become part of a team that strives to be caring, humble, loving, smart, patient, outward-thinking, hard-working, and patriotic.